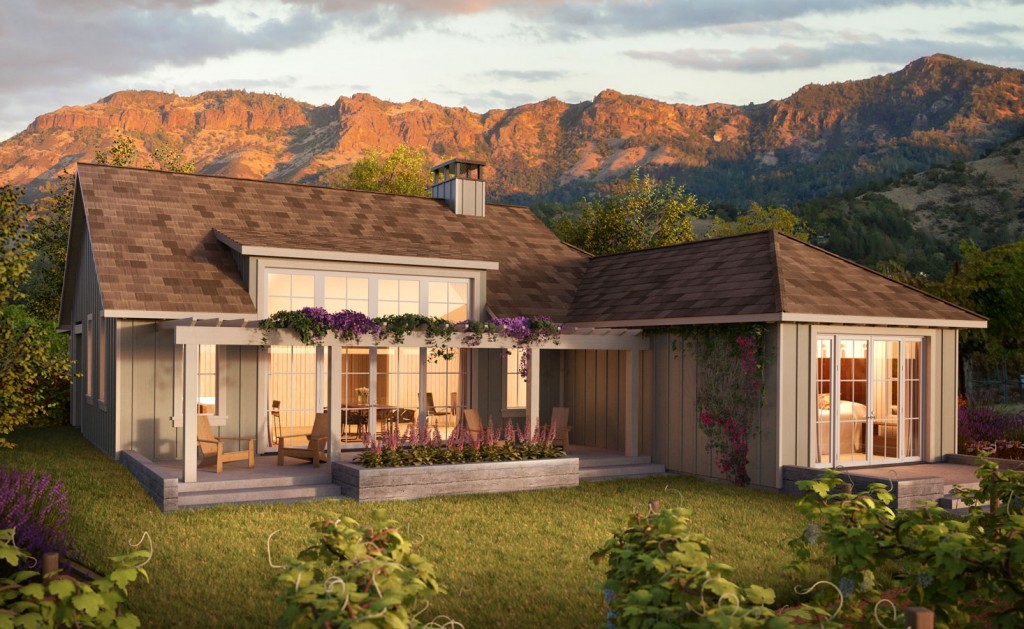 Four Seasons Hotels and Resorts announced their newest luxury resort is planned to open in Napa Valley. The resort is scheduled for early 2018. Four Seasons Napa Valley will be located in Calistoga.
The resort will feature 85 guest rooms, as well as 20 one and two-story private residence villas that will be available for purchase. Owners of these private residences will have full access to the resort amenities.

Four Season Napa Valley will offer three restaurant options, multiple pools, a fitness center, and a spa. The resort also includes a full winery and hand-farmed vineyard.
"As we extend our presence in California, having a property in Napa Valley, a preferred destination for our luxury guests, is essential," said J. Allen Smith, president and CEO of Four Seasons Hotels and Resorts, in a statement. "This is a unique opportunity to combine a privately-owned and operated winery and vineyard with a world-class luxury resort. We look forward to working with Alcion and Bald Mountain to bring Four Seasons legendary quality and service to Napa Valley."
For more information bout the project visit the Four Seasons Napa Valley website.
[wzslider]