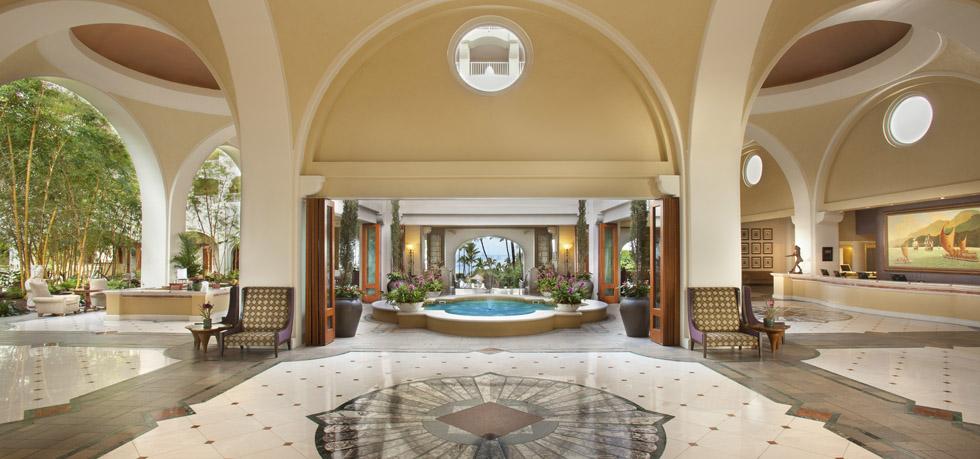 Imagine enjoying your own luxury villa or suite on a postcard-perfect beach in Maui. All your mind can conjure up probably doesn't compare to what you'll find at the Fairmont Kea Lani, Hawaii's only luxury oceanfront resort offering suites and villas exclusively. And that's just the beginning.
Have just started using this product but it was highly recommended by a friend/dietition. ! When you order drugs online from our shop you can be assured that you're ordering the very best brand and generic medication from Canada.
The resort occupies 22 lush acres in Wailea, on the southwest coast of Maui, where the views are stunning year-round. Guests who prefer a suite will enjoy more than 850 square feet of spacious luxury and all the amenities one could hope for. Guests staying in one of the two-story villas are treated to private courtyards, barbecue grills, plunge pools, fully equipped kitchens, and the ocean just steps away.

You'll feel right at home with classic, but elegant furnishings and just the right touch of luxury. In fact, you may enjoy your accommodations so much you will not want to leave. Amenities include:
Private lanai or balcony
Free wireless Internet access
Entertainment center with iPod/MP3 player dock
Wet bar, microwave, coffee maker, refrigerator
Soaking tub and walk-in shower.
Dining Options
Guests of the Fairmont Kea Lani have several dining options at their disposal, including the award-winning Kō restaurant. The Kō is the only restaurant on the island featuring cuisine inspired by the area's plantation history. Guests can also choose from among the Kea Lani restaurant, Caffe Ciao Bakery & Deli, Nick's Fish Market, Polo Beach Grille & Bar, and the Luana Lounge.
Resort Activities
No luxury resort in Hawaii would be complete without a range of activities to help you unwind, relax, and enjoy time with family and friends. Of course, the resort's gorgeous beach is a great place to hang out and enjoy both the views and the beautiful sunshine.
The resort also features a dedicated children's activity area and one of the best kids clubs in Maui. The daily program focuses on children between the ages of five and 13, and includes learning about Hawaiian culture and typical words and phrases kids will hear while in Hawaii. Children's activities for those under five can be arranged through a concierge.
While the kids are enjoying their fun, the adults can get in a round of golf at the nearby Wailea Gold Course. For a more indulgent experience, the hotel's Willow Stream Spa awaits with relaxing and inspiring treatments at poolside, in your suite or villa, or in one of the outdoor garden cabanas.
Lastly, do not forget the resort's fitness center that includes cardiovascular equipment, complementary fitness classes, and personal fitness training. No matter how busy or lazy you want your vacation to be, you'll find what you're looking for at the Fairmont Kea Lani, Maui.
Nightly rates start at over $400 per night.
LUX Tip: There are a variety of pools and hot tubs for all ages. Make sure you slot in plenty of pool time when staying at the Fairmont Kea Lani, you won't be sorry.
Fairmont Kea Lani
4100 Wailea Alanui Drive
Maui, Hawaii 96753