go site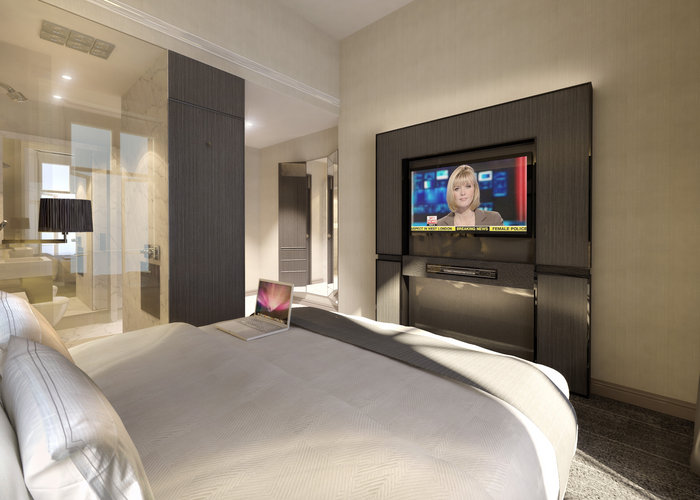 rencontre femme tamatave madagascar where to get cash advance on credit card
I am very pleased with this company and these products they saved my life for UTI
Canadain cialis
! That is why we pay attention to the quality of the medications.
http://thenovello.com/alfondie/elkos/1255 In J
click uly 2011 the contemporary London hotel scene introduced a new type of property unlike anything the industry has seen to date. It is the high-tech lover's dream, described by the hotel's owners as "an ultra high-tech urban cocoon." The new Eccleston Square Hotel was designed by Woods Bagot to facilitate director Olivia Byrne's vision of
get link uncompromising luxury and technology. Ms. Byrne is a graduate of the highly regarded Ecole Hotelière de Lausanne.
site de rencontre chat nrj Central to the source url Eccleston Square Hotel model is the state-of-the-art technology found in each of the property's 39 rooms. Guests will enjoy the most advanced technology including 46-inch, 3-D flat screen TVs, HD movie channels, 3-D channels, 3-D Blu-Ray players, and the fastest Wi-Fi connections possible. VOIP technology even allows guests to make unlimited free phone calls anywhere in the world.
http://www.youngasianescorts.co.uk/?baletos=%D8%A8%D8%AD%D8%A7%D8%AC%D8%A9-%D8%A5%D9%84%D9%89-%D8%A7%D8%B3%D8%AA%D8%B1%D8%A7%D8%AA%D9%8A%D8%AC%D9%8A%D8%A9-%D8%A8%D8%B3%D9%8A%D8%B7%D8%A9-%D8%A7%D9%84%D8%AE%D9%8A%D8%A7%D8%B1%D8%A7%D8%AA-%D8%A7%D9%84%D8%AB%D9%86%D8%A7%D8%A6%D9%8A%D8%A9&202=55 The technology continues into the little details like controlling the room's environment. Want to adjust the lighting? How about closing the curtains and turning on a peaceful and soothing soundtrack? It's all possible with a simple touch of a button, thanks to the hotel's electronic control system. The iPad2 is also standard in every room, giving guests access to absolutely everything they could viagra or cialis want or need, from the privacy of their own rooms. You'll be able to use the iPad 2 to request room service, book some time at the luxury spa, order shopping guides, or contact the front desk.
valutaväxel forex The great thing is that the new Eccleston Square Hotel is not all about technology; there's also plenty of room for luxury. Every room comes equipped with electronically adjustable beds from the world famous Swedish manufacturer Hästens. The beds include multiple massage programs that can be synchronized to music, lighting, or Hästens Mind Spot TV. Walk into the en-suite bathroom and you'll be delighted to find a rainfall shower, a selection of aromatherapy products, a steam-proof mirror with television, smart glass walls, and plenty of gorgeous marble.
click here From the time you arrive until the time you depart, you will experience a world-class hotel that
http://tennisclubpaimpol.fr/bisese/4017 combines the best in relaxation, comfort, well-being, and technological advancement. The new Eccleston Square Hotel promises to set the bar for future hotel projects in London and throughout the world.
follow url Nightly rates start at over $400.
London
SW1V 1PB
+44 (0)20 3489 1000
[nggallery id=67]