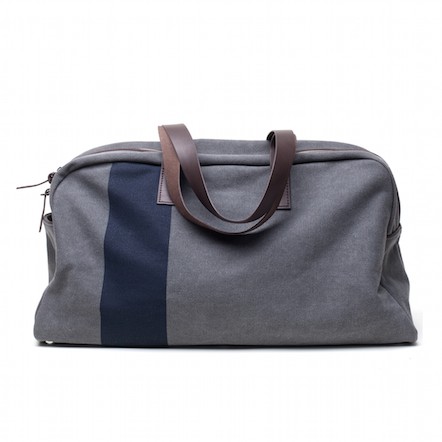 For those short trips, you need a bag with enough space, but one that is not bulky and cumbersome. We suspect you also want a bag that combines durability with class and style. After testing it out for a few weekend trips we've determined the Weekender from Everlane may just be what you're looking for.
This all-canvas bag is beautifully designed and includes leather zipper pulls, beautiful leather accents, and a unique two-strap leather handle that works equally well over shoulder or carried in the hands. The waterproof lining gives you extra protection on those rainy days.

The bag comes in 9 flavors (colors), and is affordably priced at $95. (Our favorite colors are the reverse denim and the grey with navy blue strip).
Have recommended these to many friends over the past 2 years. . Our Online Canadian Pharmacy is also accredited by the Canadian International Pharmacy Association (CIPA).