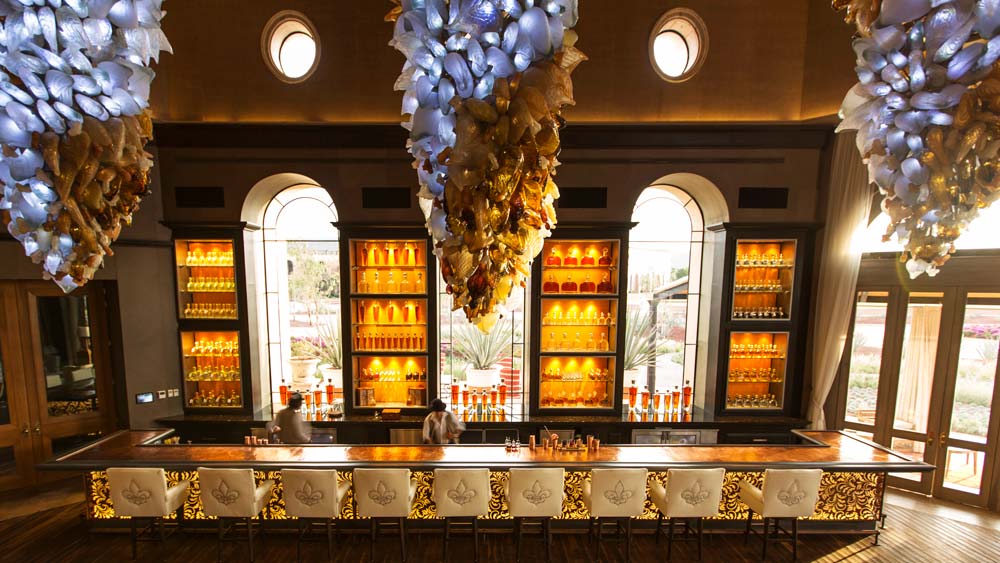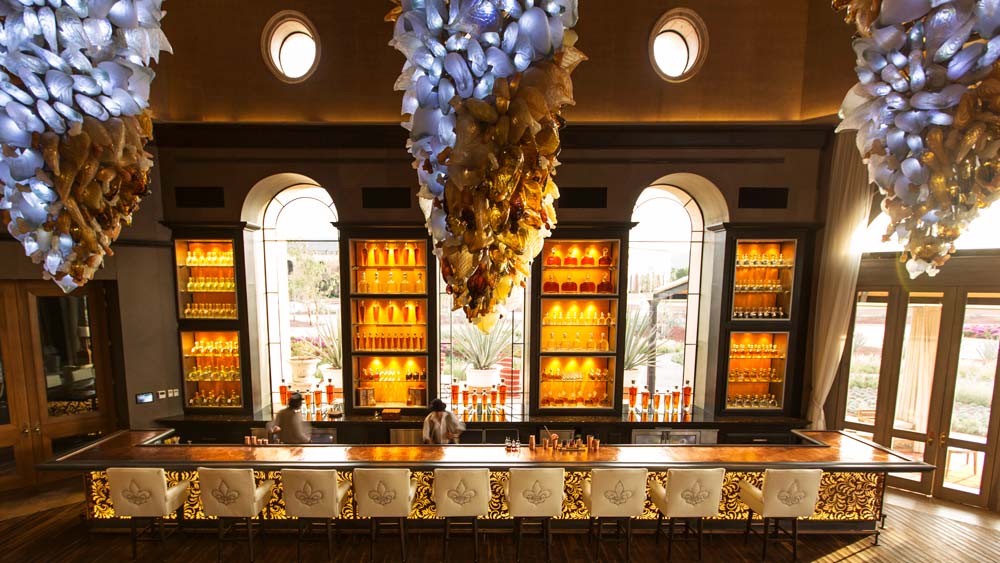 The tequila company, Patrón offers a secret 20-room hotel at the company's headquarters in Jalisco, Mexico. We've heard of exclusive resorts, and private suites, but Patrón brings it to a whole new level with their property.
The hotel, La Casona does not have a website. The general public cannot visit the resort. Patrón invites its own guests to the resort.

As you would expect the bar at La Casona is impressive. It has three glass-blown chandeliers and high ceilings. All 18 of the brand's tequilas are available.
Some of the rooms at La Cosona have custom-made beds that are five inches longer than standard king-size beds. Additionally four master suites have hot tubs and terraces looking over a garden.
Because the property is invite only there aren't available rates or availability for the resort. So who gets an invite to the property? It's rumored that Instagram and YouTube stars, as well as other VIPs are the lucky ones to get an invite to the property.