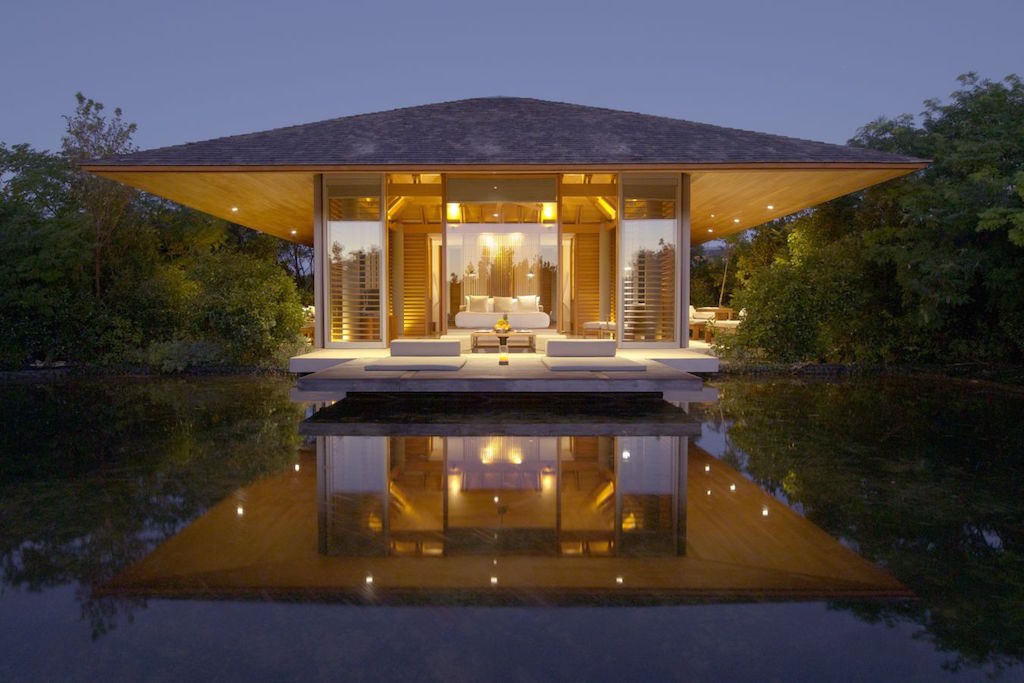 With so many choices for where to book travel, coupled with so many review sites, it can be hard to truly find what you're looking for without curation of some kind. Surface Hotels intends to deliver a curated experience providing high-end hotels to luxury consumers.
Surface Hotels is an extension of Surface Magazine, the editorial magazine known for their contemporary design. Surface's editors have individually selected the 1,000 hotels featured on site.

For more information about their offering, or to book travel online visit their site at surfacehotels.com.