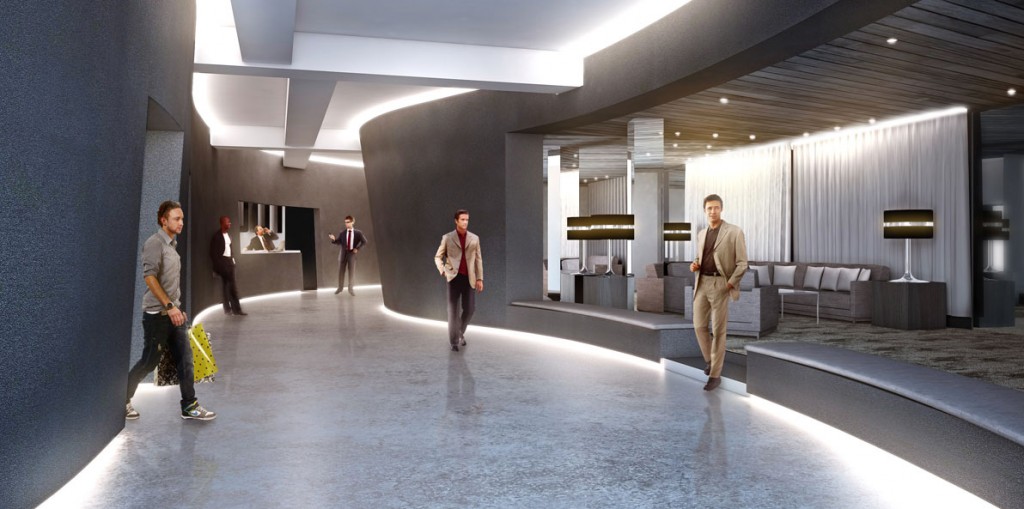 buy cheap cialis
The boutique hotel is rising to new heights in New York City, as Parkview Developers plans to open the Big Apple's first gay hotel. The OUT NYC, scheduled to open in phases throughout 2012, will be located on 42nd St. in the heart of Manhattan. Developers hope it becomes the premier resort and entertainment venue for both tourists and locals from the gay community.

The project's first phase is the XL NIGHTCLUB, an 11,000 sq ft lounge, cabaret, and dance club set to feature noted gay entertainers John Blair and Beto Sutter. When the doors open it will be the first gay nightclub to open in only be simply a place for gay tourists to stay while they're in New York, it will become the focal point of New York City nightlife for the entire LGBT community.
To that end the hotel will also include a café and restaurant managed by the same group responsible for the success of the Eatery Restaurant in the Hell's Kitchen district. The restaurant will include banquet space and private rooms to accommodate everything from large parties to intimate gatherings. Hotel officials also plan to provide both weddings and honeymoon packages for gay couples.
Nightly rates start at $250.
The Out
http://www.theoutnyc.com/
510 West 42nd Street
New York, NY 10036
[nggallery id=84]