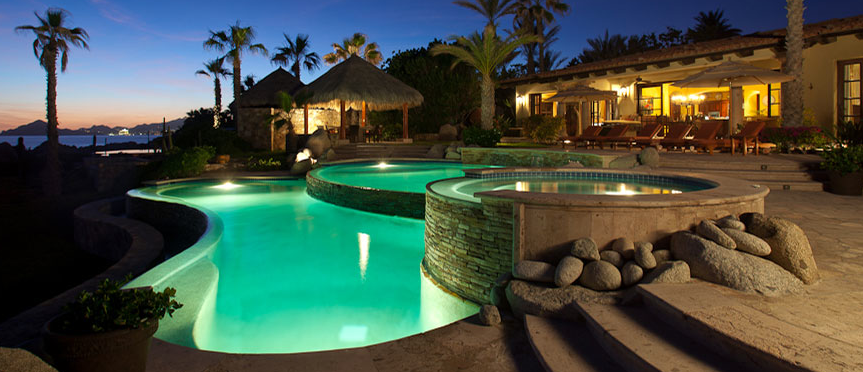 national pdl payday loans, direct lenders for payday loans onlinebuy accutane 30mg
The convenience of enjoying independent luxury villa rental properties no longer requires a significant upfront cost as Inspirato has combined the advantages of the luxury vacation rental market with specialized amenities and personalized services of private vacation clubs. This combination gives more consumers access to the luxury vacation rental market and streamlines the reservation and membership requirements. With a $9,500 introductory

price, market-based rental rates, and a $2,500 annual club fee, Inspirato is the first of its kind to combine this type of exclusive member service with such a large international luxury rental portfolio at rates well below comparable market prices.
With its expert staff of Personal Vacation Advisors and
Destination Concierges, Inspirato is dedicated to offering excellent service throughout each member's vacation. Concierges give expert advice for each rental site and are able to help with nearly every request imaginable. Setting spa times and
making golf and restaurant reservations are as easy as a phone call away. Private arrangements with chefs and on-site transport coordination as well as making sure groceries are pre-stocked are just some of the hundreds of requests that the team of experts can fulfill. If you need recommendations for planning activities or even just simple daily housekeeping, this can be provided at no additional cost.
With more than 40 luxury residences located around the world's premier vacation spots, the $24 billion luxury vacation industry has been forever transformed by a company whose very name means "inspired" in Italian. From the beginning of the reservation process to the end of every stay, Inspirato is setting the bar higher than ever within the luxury villa rental industry.
The club is less than a month old and has already signed-up 60 members to join the club.