All Entries Tagged With: "Inspirato"

cheap viagra no perscription
Our panel of
travel experts has chosen the top luxury travel brands of 2012 within each respective category. We call this list the LUXList.  And our winners are…
The 2012 LUXList
1. Domestic Airline: Virgin America
Virgin America's inflight experience continues to be unparalleled by the competition.

2. International Airline: United Airlines
The merger with Continental Airlines is complete, and now provides one of the most complete global route networks in the world.
3. Hotel Company: Starwood Hotels & Resorts
Starwood has had strong growth in new and existing markets within 2011, and continues in 2012 with its luxury brands including St. Regis, W Hotels, Le Méridien, Westin, and the properties within The Luxury Collection.
4. Rental Car Company: Hertz
In a industry with lots of choice, and highly drive by price Hertz themselves with it's customer service and Hertz #1 Club rewards program.
5. Luxury Travel Reward Card: Platinum Card® from American Express
Lots of travel reward cards promise exclusive access, but the Platinum Card® from American Express delivers allowing you to bypass arrival lines at most U.S. airports when returning from intentional travel, and free access for 3
at airport lounges around the world.
6. Fractional Ownership Network: Timbers Resorts
Timbers Resorts now has 12 properties in their collection luxury boutique resorts. Each one uniquely positioned and engrained within the culture and community of its destination.
7. Vacation Club: Exclusive Resorts
The 10-year-old vacation club has reinvented how luxury travelers view vacation home ownership. Members have access to properties in 40 of the most desired luxury destinations throughout the world.
8. Luggage: Tumi
Tumi continues to design the world's most attractive and practical luggage for frequent travelers.
9. Travel Accessories: Bose
Bose's recent additions of their SoundLink wireless mobile speaker & OE2 headphones make Bose an even better companion while traveling.
10. Rookie of the Year: Inspirato
Inspirato, the new travel club already has an impressive 40 destinations within its portfolio. In their first year they have become
the fastest growing club in the world.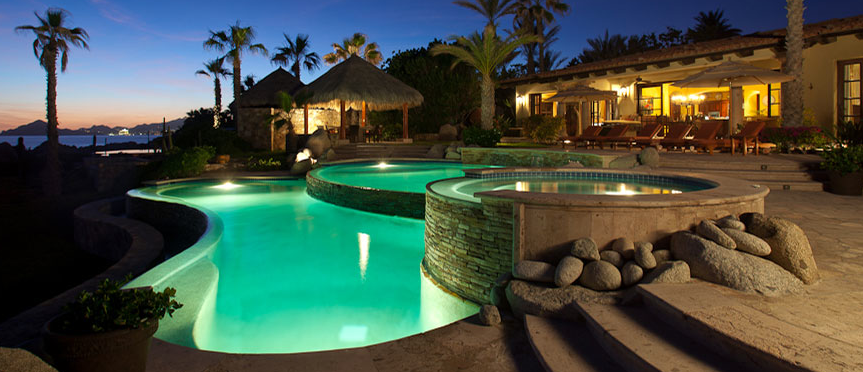 national pdl payday loans, direct lenders for payday loans onlinebuy accutane 30mg
The convenience of enjoying independent luxury villa rental properties no longer requires a significant upfront cost as Inspirato has combined the advantages of the luxury vacation rental market with specialized amenities and personalized services of private vacation clubs. This combination gives more consumers access to the luxury vacation rental market and streamlines the reservation and membership requirements. With a $9,500 introductory
price, market-based rental rates, and a $2,500 annual club fee, Inspirato is the first of its kind to combine this type of exclusive member service with such a large international luxury rental portfolio at rates well below comparable market prices.
With its expert staff of Personal Vacation Advisors and
Destination Concierges, Inspirato is dedicated to offering excellent service throughout each member's vacation. Concierges give expert advice for each rental site and are able to help with nearly every request imaginable. Setting spa times and
making golf and restaurant reservations are as easy as a phone call away. Private arrangements with chefs and on-site transport coordination as well as making sure groceries are pre-stocked are just some of the hundreds of requests that the team of experts can fulfill. If you need recommendations for planning activities or even just simple daily housekeeping, this can be provided at no additional cost.