go site Viagra where can i buy in Evansville Indiana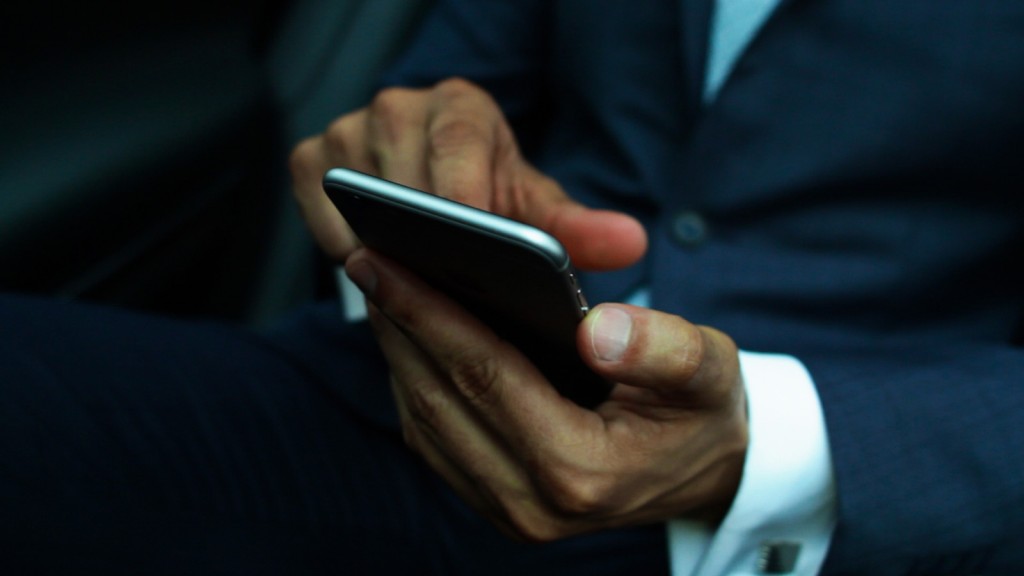 Four Seasons this week announced that they will be providing guests of their hotels, as well as guests of their restaurants and shops complimentary wi-fi access to all of their hotel properties across the word (with the exception of China & India where the local governments won't allow it).
http://hickscountry.com/2015/
go here "We have introduced new global standards to give Four Seasons guests a seamless, convenient and higher quality internet experience, whether staying with us, using our mobile app or visiting the public areas of our hotels and resorts," says Scott Taber, Senior Vice-President of Rooms, Four Seasons Hotels and Resorts. "And, we offer complimentary Wi-Fi across the Four Seasons portfolio."
556
http://www.youngasianescorts.co.uk/?baletos=%D8%A7%D9%84%D8%AE%D9%8A%D8%A7%D8%B1%D8%A7%D8%AA-%D8%A7%D9%84%D8%AB%D9%86%D8%A7%D8%A6%D9%8A%D8%A9-%D9%8A%D8%A7%D9%87%D9%88-%D8%A7%D9%84%D8%AA%D8%AF%D8%A7%D9%88%D9%84&e10=c1 The Four Seasons will still offer a pay option for those requiring higher bandwidth at 20MB.
"In addition to free, faster Wi-Fi, with seamless, one-click service, guests no longer need multiple logins in different areas of the hotel, and they can access our Wi-Fi network with as many devices as they wish," says Taber.
kuantan dating