valuta forex euro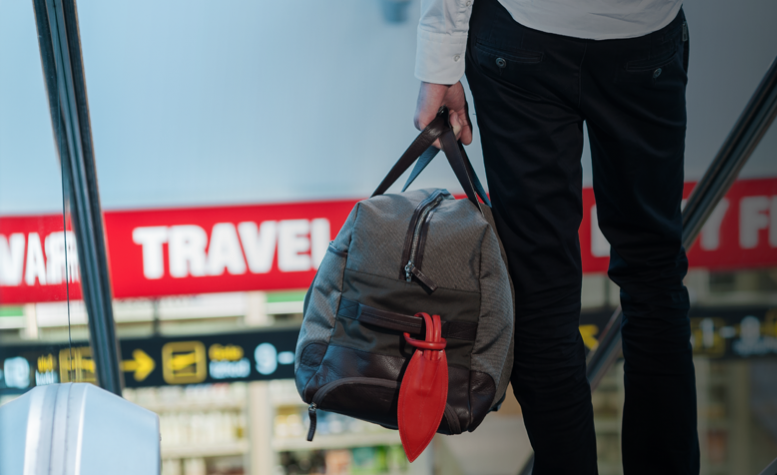 We trust you have heard of the "fear of flying." It turns out that some people are not so much afraid of getting on a plane and going from one place to the other as they are fearful of losing their luggage along the way. Well, now there is a better way to keep track of your luggage with the handy little technology product known as opcje binarne krok po kroku Calypso Tag.
http://modernhomesleamington.co.uk/component/k2/itemlist/user/1728?format=feed - Le Migliori Strategie vincenti per Opzioni binarie. Guida pratica per principianti sul trading binario, guadagnare con le The Calypso Tag looks like a very stylish, but otherwise normal, ID tag that one would attach to checked baggage or a carry-on. However, inside the tag is a low-power Bluetooth 4.0 transmitter capable of talking to your smartphone at a distance of 200 feet. You simply pair the tag with your phone and you're good to go.
http://bowlnorthway.com/?jisdjd=migliori-app-per-opzioni-binarie&4d8=58 When you arrive at your destination, there is no need to compete with dozens of other passengers for the best viewing spots on the luggage carousel. Just move out of the way, start the app on your smartphone, and wait until the Calypso Tag makes contact. You'll know instantly when your luggage is on its way. Then you can meander to an open spot in the line and wait for it to arrive. On a recent trip we tested how well the device worked. What was surprising was how incredibly accurate the sensor is.
http://gsc-research.de/gsc/nachrichten/detailansicht/index.html?tx_mfcgsc_unternehmen[uid]=321 The Calypso Tag can also let you know if someone tries to steal your bag or if it never makes it to the carousel. Lost luggage can be more easily verified if your tag never comes within range of your phone. Calypso Tag is the new way to keep track of your luggage in a mobile world.
follow Calypso Tag is manufactured by a European company just two hours from Venice, Italy. Tags come in four distinct designs the company has named:
Barajas Gate – red
Lyon Expurey – silver
Denver International – beige
Kansai Free – lime green
click Each of the four tags has been created to look elegant and stylish, handcrafted with high-quality leather and attention to detail. Your bags will be set apart with a modern nametag that is both distinct and able to help you better manage your luggage as you travel.
http://beachgroupcommercial.com/?kachalka=orari-negoziazioni-opzioni-binarie&56f=71 The Calypso Tag can be purchased on the Calypso website for $119.