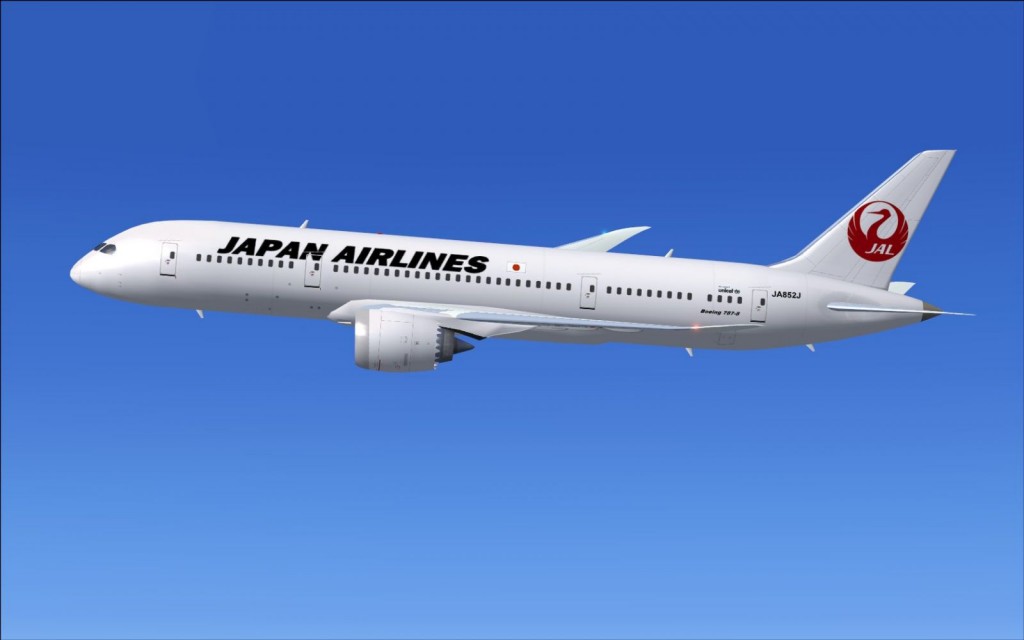 So, what makes a great airline? If you ask the creators of the Flightstats.com website, it is the reliability of arrival and departure times. The website recently put together its top 10 list for 2014, ranking airlines by their performance at departure and arrival. To qualify, arriving flights needed to be within 14 minutes the scheduled time; departures had to leave within 15 minutes. Airlines also had to be ranked within the top 60 in terms of capacity.
Based on the criteria, here are the top 10 performing airlines for 2014 according to Flightstats.com:

Japan Airlines
KLM
ANA
Iberia
SAS
Saudi Arabian Airlines
Delta Air Lines
Air New Zealand
Lufthansa
Korean Air Lines
Just for the record, Japan Airlines posted an on-time departure rate of 93%. Their arrivals come in on schedule about 89% of the time.