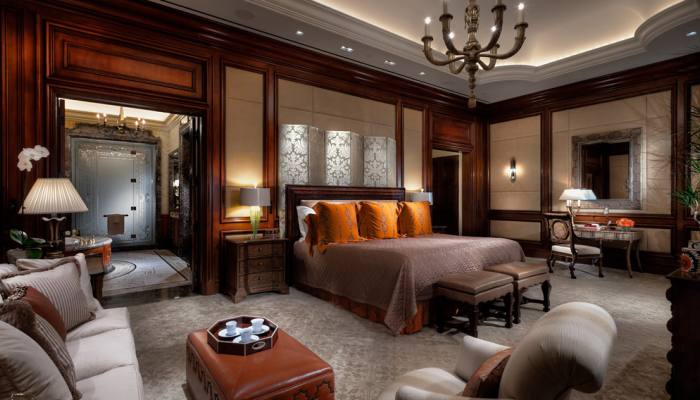 It used to be that only the high rollers and big spenders had access to the most luxurious suites at the Mirage and Caesar's Palace in Las Vegas. Nonetheless, how times have changed. Two of the biggest names in Vegas have opened their best suites to the general public, complete with all of the amenities once reserved for only the wealthiest customers.
At Caesar's Palace, you can choose from the 11,200 square feet Titus Villa or its smaller cousin, the 9,500 square feet Marcus Aurelius Villa, from $25,000 per night. Both are part of the Caesar's Palace Laurel Collection and just two of nearly 2,000 suites being offered by Caesar's Entertainment. With the suites, you will enjoy VIP check-in and a limousine to drive you to and from the airport.

As for the Mirage, their $1,000 per night suites are part of the hotel's Villas and Lanais collection. They include personal butler service, private patio and heated pool, and more. Visits can be customized to each guest, down to the last detail.
If you are looking to do luxury in Las Vegas, Caesar's Palace and the Mirage now let you live like a high roller.
[wzslider]