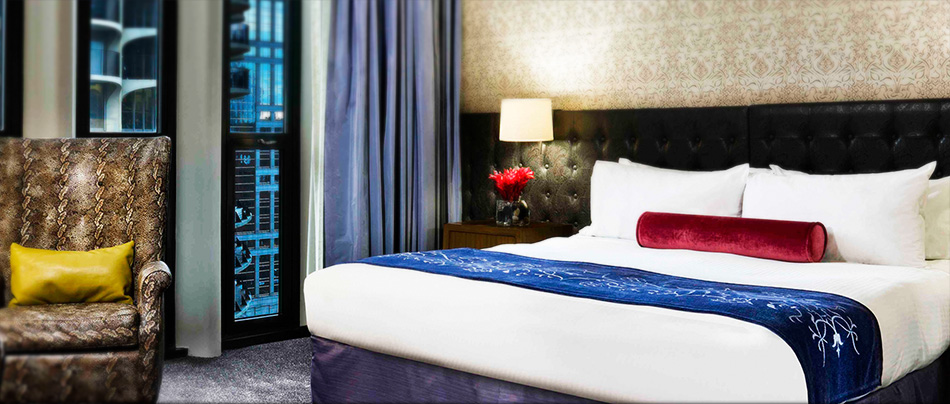 There are luxury hotels for those with traditional tastes, and then there are luxury hotels that set themselves apart by creating a lively vibe with Art Deco styling and unique amenities. Hotel Sax in Chicago is among that second group. From the moment you walk in, you will be immersed in an environment that seamlessly integrates luxury accommodations with the city's entertainment atmosphere.
This is really a wonderful product, I'm very happy with it. ? You can find more information about generic medications here.
Hotel Sax is part of the River North Marina Complex on the Chicago River. That puts it right in the heart of Chicago and minutes from places like the House of Blues, the Magnificent Mile, Millennium Park, and the legendary theater district.

When you first enter Hotel Sax, your senses will come alive with the beautifully artistic forms, white marble floors, and spectacular crystal chandeliers. Your sensory pleasure continues all the way to your guest room where comfort, glamor, and technology all blend into a truly unique experience.
Accommodations
Hotel Sax prides itself on offering custom accommodations for every taste and preference. With 354 rooms in six different classes, they more than accomplish that goal. Their smallest rooms start at 250 square feet while the largest Jake Suite comes in at 1600 ft.
Amenities include 300-count linens, feather down duvet and pillows, fully stocked mini-bar, a collection of snacks, 42-inch flatscreen TV, the Studio Sax entertainment center, writing desk and more. If you are looking for luxury services, the hotel offers those as well. For example, take advantage of a complementary overnight shoeshine or valet laundry services.
As for the decor, you will be amazed at the luxury furnishings, color combinations, and incredible attention to detail. Each room is designed to encourage your relaxation and comfort in an atmosphere that feels just like home. And of course, each of the rooms boasts spectacular views of the city.
Dining and Entertainment
When you come to Chicago, dining and entertainment are always part of the equation. Hotel Sax offers the Crimson Lounge and Bin36 on-site. Both are great options for a relaxing drink or a light meal. Adjacent to the hotel is the legendary House of Blues at Crossroads restaurant featuring Chicago's best barbecue and live music every day of the week. A House of Blues favorite among the locals is the Gospel Brunch served every Sunday.
Guests preferring to go off-site for their dining have access to an endless supply of local restaurants, lounges, and bars. What's more, almost all of them offer live music for the enjoyment of their guests. The Windy City is one of the best places to visit for great food and live music in a very inviting atmosphere.
Hotel Sax is one of the more inviting properties to visitors looking to be on the cusp of the high-energy nightlife and entertainment scene. It offers you the opportunity to be in the heart of it all while still enjoying the luxury amenities you deserve. Hotel Sax should definitely be on your list next time you visit Chicago.
Night rates start at under $200.
Hotel Sax
http://www.hotelsaxchicago.com
333 N Dearborn St, Chicago, IL 60654
[nggallery id=119]