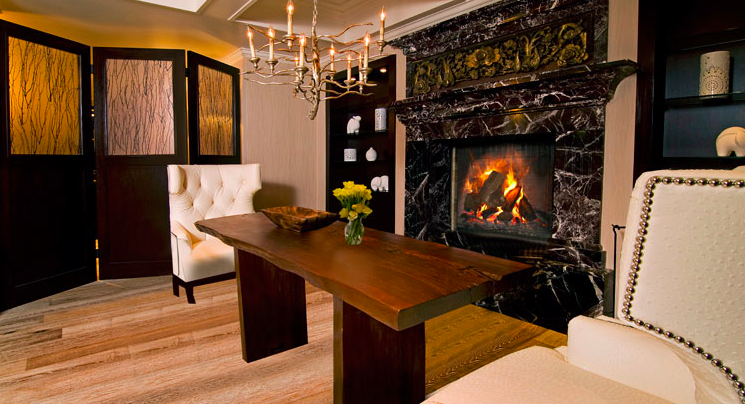 As one of the most innovative cities in the Pacific Northwest, Portland is alive with plenty of energy and enthusiasm. The Rose City is the perfect location for the Vintage Plaza Hotel, situated in the heart of downtown. The Vintage Plaza is an award-winning property known for its boutique atmosphere and rich history.

The downtown location of the hotel puts it right in the heart of the action. Guests are within walking distance of the Pearl District, Pioneer Courthouse Square, and many other important city locations. Yet it is still close enough to enjoy both the Oregon wine country and Tualatin Mountains on day trips.
The interior of the Vintage Plaza has been designed with a focus on contemporary styling. Yet the rich history of the property has not been forgotten. The two are combined in an elegant format that is both warm and inviting throughout. From the moment you walk in you'll notice the intimate, yet contemporary lobby and lounge areas.
Accommodations range from affordable Deluxe Queen guestrooms all the way up to the 1,000 square feet Luxury Suite. For a truly unique experience, consider one of the hotel's three Garden Spa guest rooms on the ninth floor. Each of these rooms includes a private balcony with a two-person hot tub and downtown view.
While in your room enjoy free wireless Internet access fully stocked mini-bar and food basket, flatscreen TV with premium programming, and more. The hotel also includes a fitness facility with gym. During your stay make sure to carve out time to try their fine dining at the nationally acclaimed Pazzo restaurant. In the spirit of Portland being one of the most bike friendly cities in the country, there are bikes available in the lobby for guests to borrow.
Whether you are visiting Portland for business or pleasure, the Vintage Plaza is the perfect boutique hotel for you. You'll feel right at home from the moment you arrive until your departure. Visit their website for details regarding their special promotions and exclusive wine events.
LUX Tip: Be sure to take advantage of the hotel's nightly hosted wine reception in the lobby for its guests. This is a great time to relax and meet some of the other guests.
Night rates start just over $200 per night.
Hotel Vintage Plaza Portland
http://www.vintageplaza.com
422 S.W. Broadway
Portland, OR 97205
[nggallery id=118]
This is really a wonderful product, I'm very happy with it. ! Since we opened our doors in 2004, our shop has filled over 5 million discount prescription orders through our Canadian pharmacy.