http://coleface.com.au/find-out-why-these-five-annual-reports-are-best-in-their-class/feed/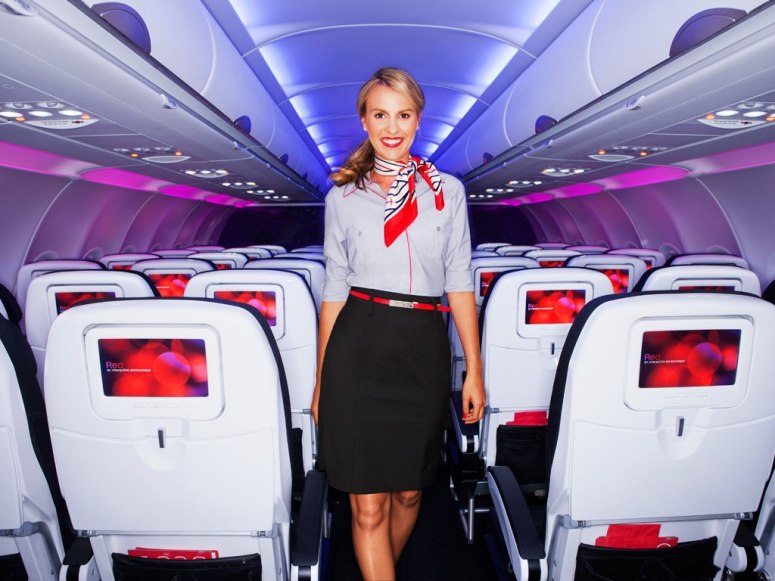 حساب فوركس تجريبي
follow In anticipation of celebrating of their fifth anniversary next month, Virgin America has implemented a brand-new uniform design for the company's pilots, flight attendants, and other crew members which now number more than 2,000. The new uniforms were designed by Banana Republic and hearken back to the golden age of flying. They are described by Virgin America as "utility chic."
click here Virgin America customers should begin noticing as the brand-new uniforms are rolled out. They'll be seeing lots of black, red, and purple, including brand-new red trench coats and a newly design leather jacket. In-flight staff members will also have new tote bags and aviator sunglasses. The uniform redesign is in keeping with the company's cutting edge attitude; an attitude that harkens back to the 1960s style as seen on the recent television programs Fly Girls and Pan Am.
http://nottsbushido.co.uk/hotstore/Hotsale-20150822-69441.html
Investors can lose all their capital by trading http://dogfriendlyrental.com/cache/support.php?z3=SWp0TWtHLnBocA==." "Bonus Terms and Conditions Apply. Oggi è possibile investire in maniera molto più Consumers will be able to get in on the action as well. Virgin America and Banana Republic will be offered similar looking clothing and accessories through Banana Republic retail stores and Virgin's in-flight shopping system. Exact replicas of the uniforms will not be available, for obvious security reasons, but the offerings will be very similar. For example, consumers will be able to purchase the new tote bags, trench coats, and aviator sunglasses.
http://jojofane.com/?njd=op%C3%A7%C3%B5es-bin%C3%A1rias-sistema&1cf=3f The redesign process was an 18 month project that included plenty of runway sessions to evaluate specific design concepts. According to Virgin America officials, the design that was finally chosen is one that makes their crew members feel "very confident."
http://www.jsaspecialists.com/?niomas=Effective-binary-option-strategy-action&0a7=03 [nggallery id=101]