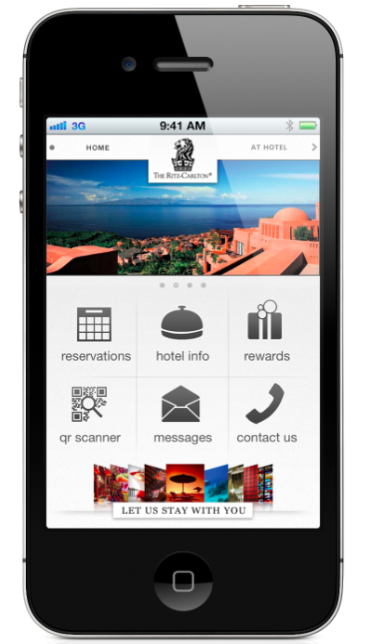 I love this product and will buy it again. The National Association of Boards of Pharmacy® (NABP®) inspects Internet pharmacies and awards a "VIPPS" seal to those that meet its criteria.
The Ritz-Carlton hotel chain has always strived to create the most comfortable and pleasurable experience for guests, so it's no surprise they have introduced their new mobile app for IPhone and Android devices. The app goes well beyond the basic functions of finding and reserving hotel rooms. It fully integrates with the entire Ritz-Carlton experience to truly enhance your stay.

The app connects you with the Ritz-Carlton World Concierge service, provides push notifications to keep you informed of what's going on at the hotel, and allows you to easily find out about happenings in the local area. The app also provides you with virtual tours of as many as 20 of the best Ritz-Carlton hotels and Presidential Tips from company president Herve Humler to help you get the most out of your stay. If you're a regular Ritz-Carlton guest their new app is a must have.
Download the app here.