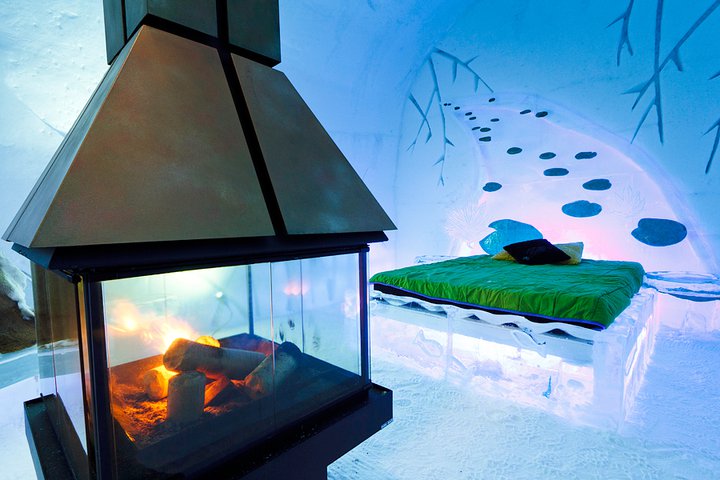 Excellent quality product at a affordable price. Generic drugs are copies of brand-name drugs that have exactly the same dosage.

In January a handful of hotel guests outside of Québec City, Canada did the unthinkable: they climbed into sleeping bags for a long night's sleep atop giant blocks of ice. It's a ritual performed every year from January through March at the Hôtel de Glace of Québec.
The hotel is made up entirely of ice and compacted snow; construction typically begins in late November as long as the weather in the Northern Québec cooperates. The 2012 version boasts some brand-new features never before seen as well as what hotel officials describe as "amazing discoveries and lots of fun," combining the art, culture, and history of the First Nations that once inhabited the area.
The Hôtel de Glace of Québec is certainly not the only ice hotel in the world. The concept actually dates back to a 1990 art show in Sweden where an ice igloo, which was part of the show, was used as accommodations for some of the guests because of a lack of hotel space. From those humble beginnings more than 20 years ago, ice hotels have evolved to become elaborate works of art with themed rooms, ice sculptures, full ice bars, and incredible lighting.
Nightly rates start at $199.
Hôtel de Glace Québec
http://www.hoteldeglace-canada.com/
9530 Rue de la Faune Quebec
QC G1G 4G4, Canada