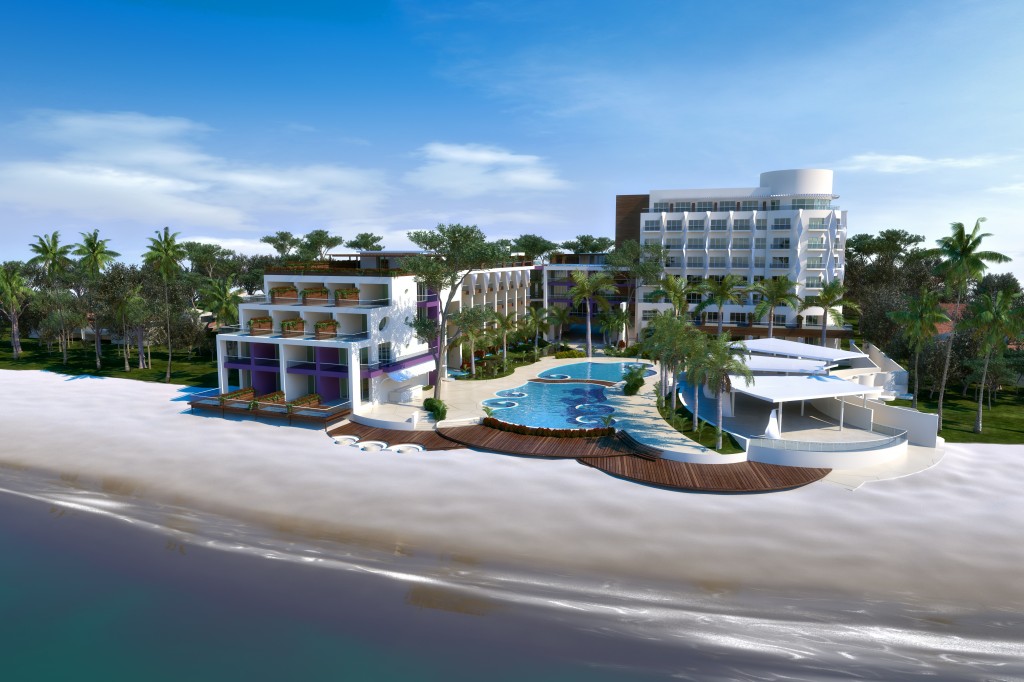 Hilton Hotels is headed to Puerto Vallarta, Mexico according to a recently released statement from Hilton Worldwide. The company announced it has signed an agreement with Grupo Hotelero Santa Fe to develop and operate the popular tourist destination's first Hilton resort. The new property is scheduled to open in mid-2012.

Not only will the new hotel be conveniently located just a few minutes from Puerto Vallarta's airport and cruise ship terminal, but it will also offer the same luxurious hotel experience Hilton Hotels & Resorts is known for worldwide. The hotel will feature nearly 260 world-class rooms as well as honeymoon suites and executive accommodations. Rooms will feature
modern décor, elegant design, plenty of amenities, and an atmosphere designed around comfort and relaxation.
State- of-the-art facilities will include a spa for self-indulgent pampering, a complete fitness center with swimming pool and Jacuzzi, a beauty salon and solarium, and a host of exciting entertainment options. For your dining pleasure Hilton is planning several different restaurants featuring international, Italian, and local Mexican cuisine. The entire package is capped off with a nightclub featuring the best martinis and a stunning view of the Bandera Bay.