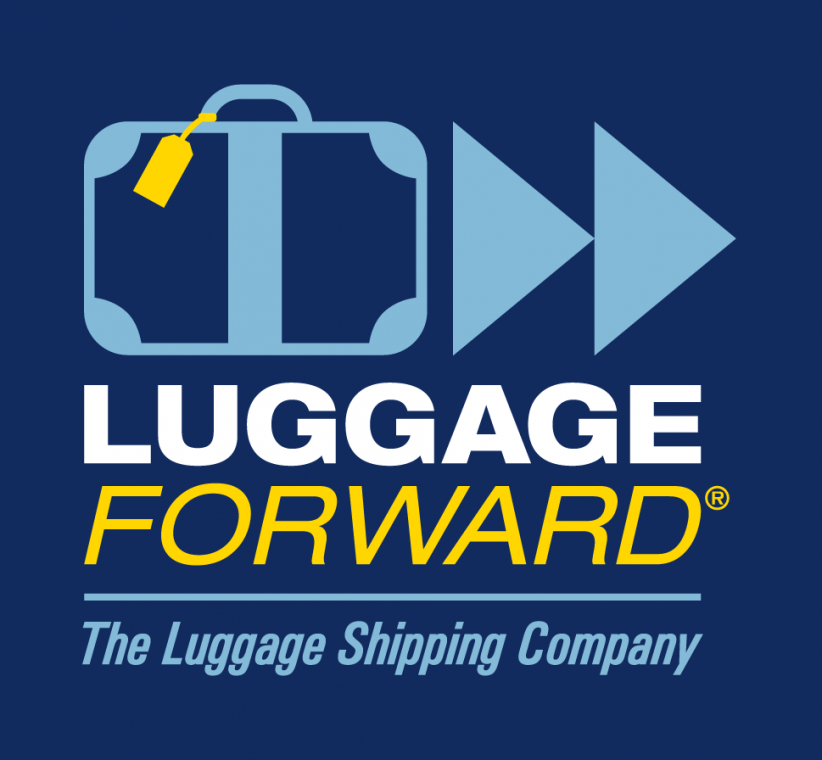 Seasoned travelers know what a hassle it can be to make sure luggage arrives at its destination safely and on time. So much so, that many try to fit everything they need into a single carry-on bag they can keep with them. But now, thanks to a new service known as Luggage Forward, it's easy to take the hassles out of traveling with luggage at a cost that's extremely affordable.
Luggage Forward is an American company based in Boston, Massachusetts. The company offers its service to more than 200 countries and territories around the world, making bookings available via the telephone or the Internet. The company partners with world-class shipping companies and forwarding specialists in order to ensure your luggage gets where it needs to go. Luggage Forward is the official forwarding service for well-known organizations like AAA, Starwood Hotels & Resorts, Abercrombie & Kent, Holland America, and American Express.

As to the reasons why someone would choose Luggage Forward, simply think of the hassles of transporting your luggage through the standard airline channels. With this service there are no more long check-in lines, annoying bag-check fees, frustrating waits at the baggage claim area, and lost or damaged luggage from airline carelessness. With Luggage Forward you simply get on and off the plane without anything else to worry about.
To book your service simply contact Luggage Forward from their website or over the phone. Rates are generated based upon the type of bag being sent, its contents, where it's going, and how quickly you want it to get there. Regardless, it is an affordable means of getting your luggage to its destination without breaking the bank. And best of all, Luggage Forward offers a full money-back guarantee plus an additional $500 on-time guarantee.
http://www.luggageforward.com/