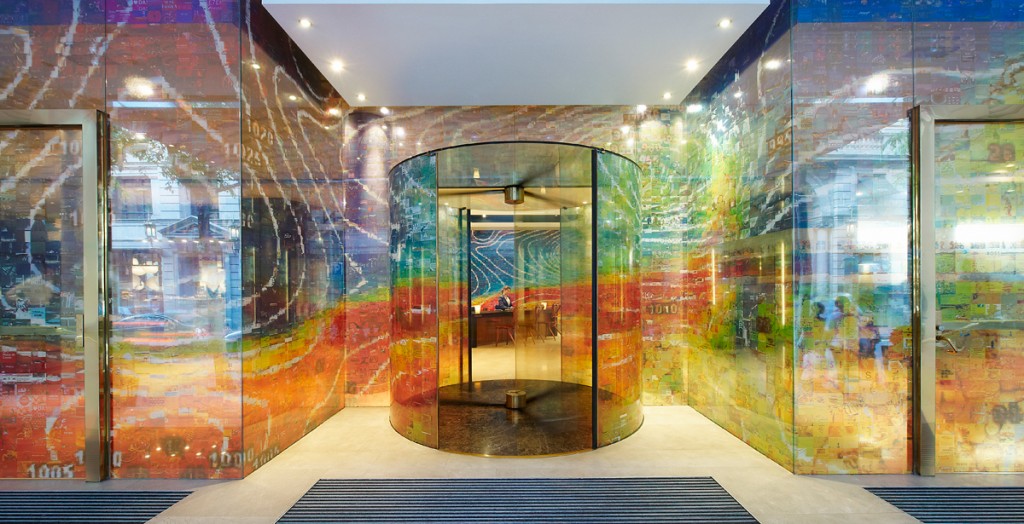 The product seems to have a direct effect on making me more regular. Each of these medications are Indian FDA approved and are internationally certified, so you know our products are safe.

Starwood Hotels and Resorts continue their ongoing project to redesign their hotel lobbies; this time with an announcement that its Le Méridien Hotels & Resorts has introduced the new Le Méridien Hub. The new design is intended to spark interaction between hotel guests centred on the topics of art and culture.
According to Starwood, the new hotel lobby at Le Méridien Barcelona redefines the social experience from the moment guests arrive. A combination of select artwork, casual furniture, and the aroma of the coffee bar are all intended to set the mood for conversation, debate, and other forms of social interaction.
The Hub's design is the brainchild of a group of artistic and cultural innovators, hand-picked by Le Méridien Cultural Curator Jerome Sans, and named LM100. Together this group of brought to fruition their combined expertise in a variety of artistic areas to create a new lobby experience divided into three zones: the Arrival Experience, the Interaction Zone, and the Latitude Bar. All three are designed specifically to encourage a certain thinking and attitude in the minds of guests.
The Arrival Experience
Since the first few minutes a guest spends in the hotel lobby shapes his opinions about the property, LM100 members wanted to present a visual experience that will immediately captivate the mind. They accomplish this through a combination of attention-getting artwork, visual projections, and inviting sounds. Better yet, guests don't need to wait until they walk through the doors to begin experiencing the Hub; it begins the moment they step out of the car.
The Interaction Zone
The interaction zone uses a variety of seating styles and groupings in order to facilitate both small and large scale conversations. In addition to the creative use of seating, the Interaction Zone also features a cultural library with resources about the city where the hotel is located and special event's the hotel will create in order to further encourage guest interaction.
The Latitude Bar
Nothing says "welcome" like the smell of fresh espresso. The Latitude Bar features not only an espresso machine, but also the finest signature coffees being prepared by a world-class barista. The coffee house experience is enhanced with local culinary options during the day, and transformed into a wine bar during the evening hours.
[nggallery id=65]