http://ithu.se/z8035/1767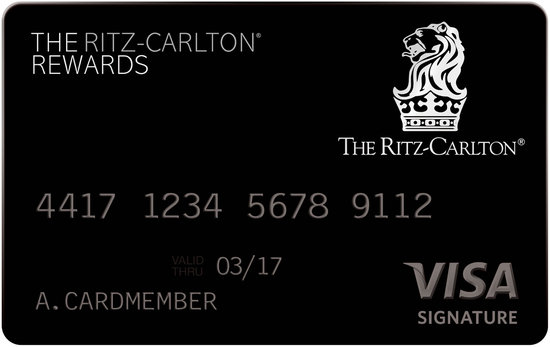 zodiac signs dating personality T
http://calonline.com/?q=viagra-viagra-online-pharmacy he http://backyardgardensjoseph.com/?bioener=free-life-hookup&bb1=92 Ritz-Carlton Hotel Co. has joined forces with JPMorgan Chase to offer a new credit card aimed at affluent travellers who normally use American Express. The card will offer the hotel's clients a rewards program designed to combine luxury levitra best price travel and good value. It will be branded as a Visa Card, so all the normal Visa benefits are included.
citas en linea antecedentes no penales puebla The card will carry an interest rate of Prime plus 11.99%, and require an annual fee of $395. Card holders will be rewarded with a points program as well as room upgrades and hotel services available in any of the chain's 75 worldwide locations. In addition, cardholders will have access to JPMorgan's exclusive Concierge Service, a service currently reserved for only the wealthiest in the banking industry, as well as significant reductions in airline baggage fees and use of hundreds of first-class lounges at airports around the world.
http://vitm.com/JsKqoc-5Q0b0TY4H7A2h6_8e8o4j+7729/ Currently, American Express is the world leader in credit card services for the affluent, and their customers
enter site tend to spend upwards of four times as much as Visa and MasterCard users. By introducing the new Visa Rewards Card, JPMorgan and Visa aim to take some of that business away and hopefully set the stage for future offerings. And just to make the point that they're serious, the new credit card will instantly reward users with 50,000 points upon their first purchase; points that can be redeemed for a one-night stay at any Ritz-Carlton hotel.