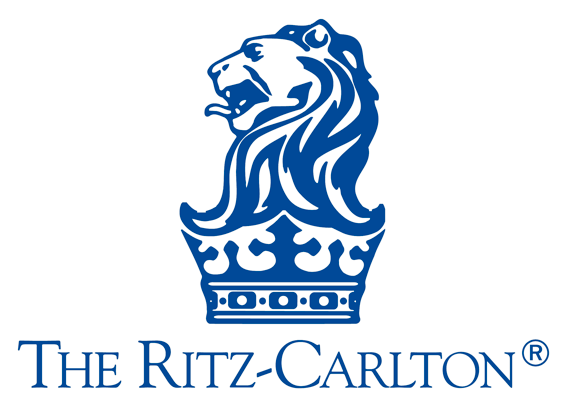 order cialis
The Ritz-Carlton Hotel Company has been serving guests for years. The history

of Ritz-Carlton Hotel began with The Ritz-Carlton, Boston and still today the standards of service, dining, and amenities of Boston landmark serve as a benchmark for all Ritz-Carlton hotels and resorts worldwide. The Ritz-Carlton Boston developed luxury hospitality in their hotels with private bath in each guest room, gourmet cuisine, smaller lobbies for personal guest experience, fresh flowers throughout public areas, and gave formal and professional appearance to the staff. The luxury hotel company has been honored twice with the Mal
colm Baldrige National Quality Award.
The Ritz-Carlton Hotel Company, L.L.C. has introduced a luxury guest stay program, The Ritz-Carlton Rewards. The program is based on strong customer feedback. The Ritz-Carlton Rewards program will provide not only complimentary stays and airline flights but members will have opportunities to earn and redeem their points towards some extraordinary experiences such as tours in China, Turkey and Egypt, special events and shopping experience with fashion experts, fashion presentations, and even redeem points towards wedding gowns. Members of the program will have an opportunity for four-day photography workshops with National Geographic's famous photographers. Other ways to redeem points is towards luxury cruise lines including Crystal Cruises and Silversea.
Will you be joining?